Custom graphics, original logo design and bespoke photography for your business identity and website.
A business logo, relevant graphics and photography can really make your website stand out from the crowd. Citimedia can offer custom graphics, original logo design and bespoke photography for both your business website and for your overall business identity.
We understand that many UK small businesses do not have a logo. Citimedia can design a simple and distinctive logo for your business starting from just £30. Once you are 100% satisfied with the design, we will email you different digital versions of your new logo so that you can use it on business cards, print advertising, letterheads and of course, your website.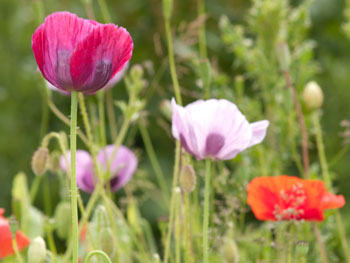 It is said that "a photograph is worth a thousand words" and the use of good photographs on your website to illustrate your business are an excellent idea. For example, if your business has a pretty shop front, why not put a picture of it on your website. If you are a tradesperson, why not have a photograph of yourself stood in front of your sign-written van.
If you don't think your own camera skills are up to it, Citimedia can arrange to take suitable photographs for you. We also have access to several huge stock photo libraries, and we will be able to find a picture that is perfect for your business.
Citimedia can offer advice on graphics, logo design and photography related enquiries. Please telephone us on (01452) 290080 or contact us by email.